New york makes the best bagels.
Sorry, these are just the facts.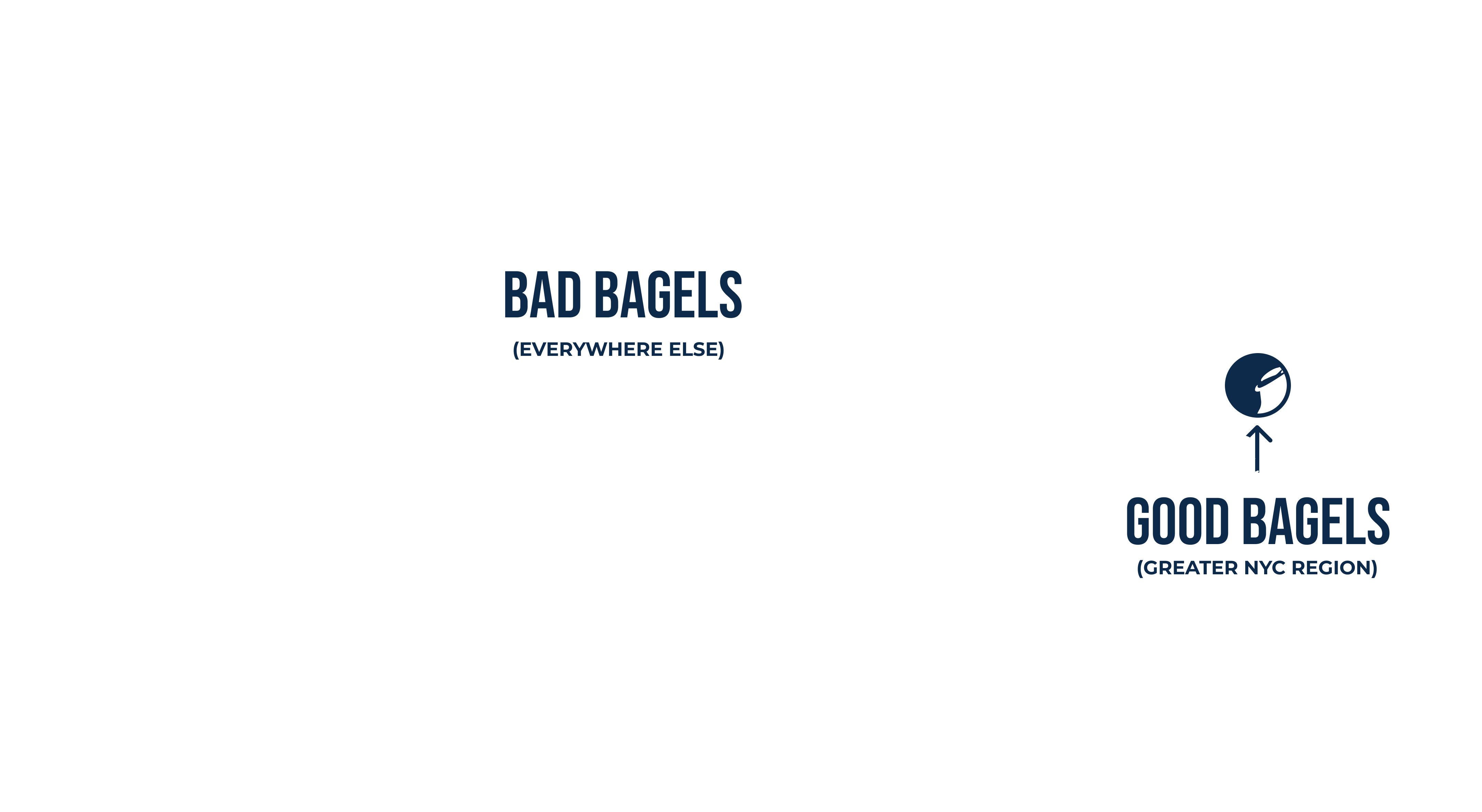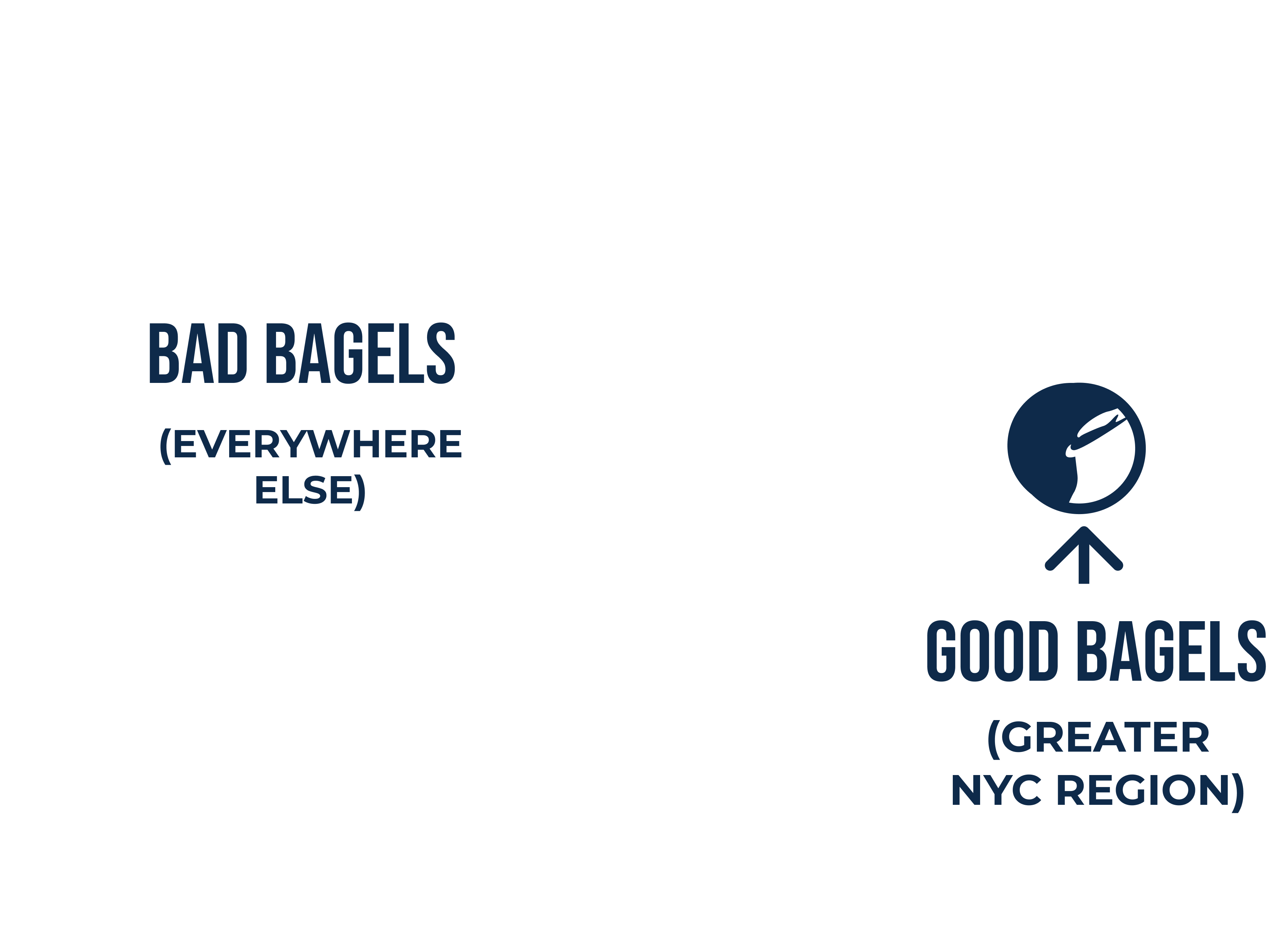 Yes, the water
New York state has some of the purest water in the country. Arriving from the mountains upstate, the minerals and purity provide us with the ultimate base to start our dough.
But first, fermentation
This is where the magic happens. Our dough proofs or "rests" for up to 24 hours, creating that complex, yeasty flavor.
Then boiling in said water
Our bagels are kettle boiled to create that signature crispy, shiny crust, while still soft and chewy on the inside.
So... I guess I need to travel to New York
to live my bagel dreams?
WRONG.
Thats where Bagelista comes in! 😊
THE BEST BAGELS ARE
FRESHLY BAKED BY YOU
Thanks to Bagelista, you can enjoy the quality of New York Bagels
from the comfort of your home. Mouth-watering bagels. In your
freezer, ready whenever you crave them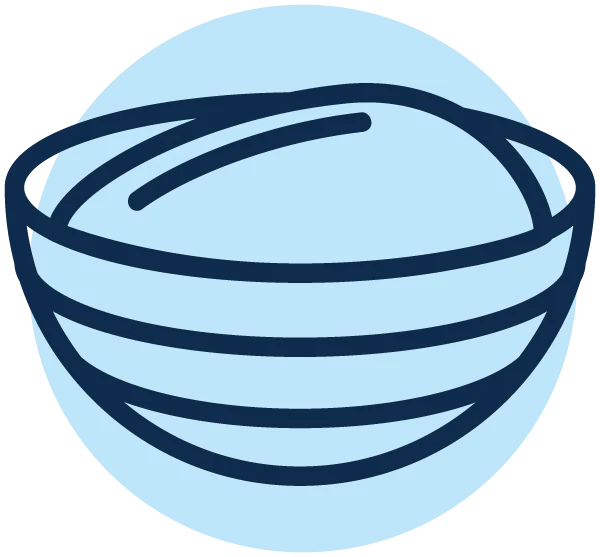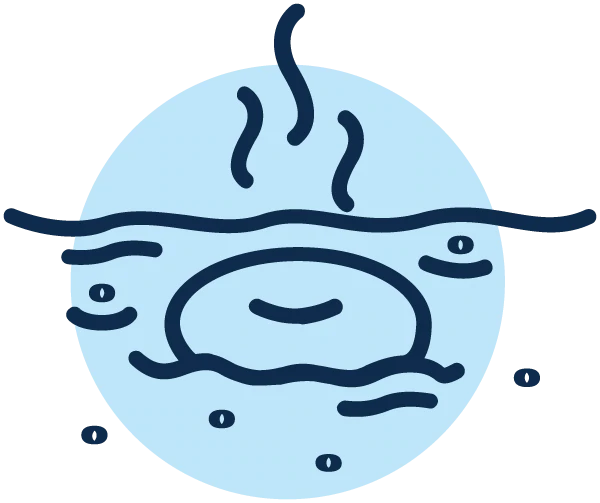 Kettle Boiled in NEW
YORK Water
Partially baked
Flash Frozen
Begin your bagel revolution
Variety Pack
Why choose one when you can choose them all? The ultimate bundle that solves all your gifting & entertaining needs. 4 Plain, 4 Everything, 4 Sesame, and 4 Cinnamon Raisin bagels.