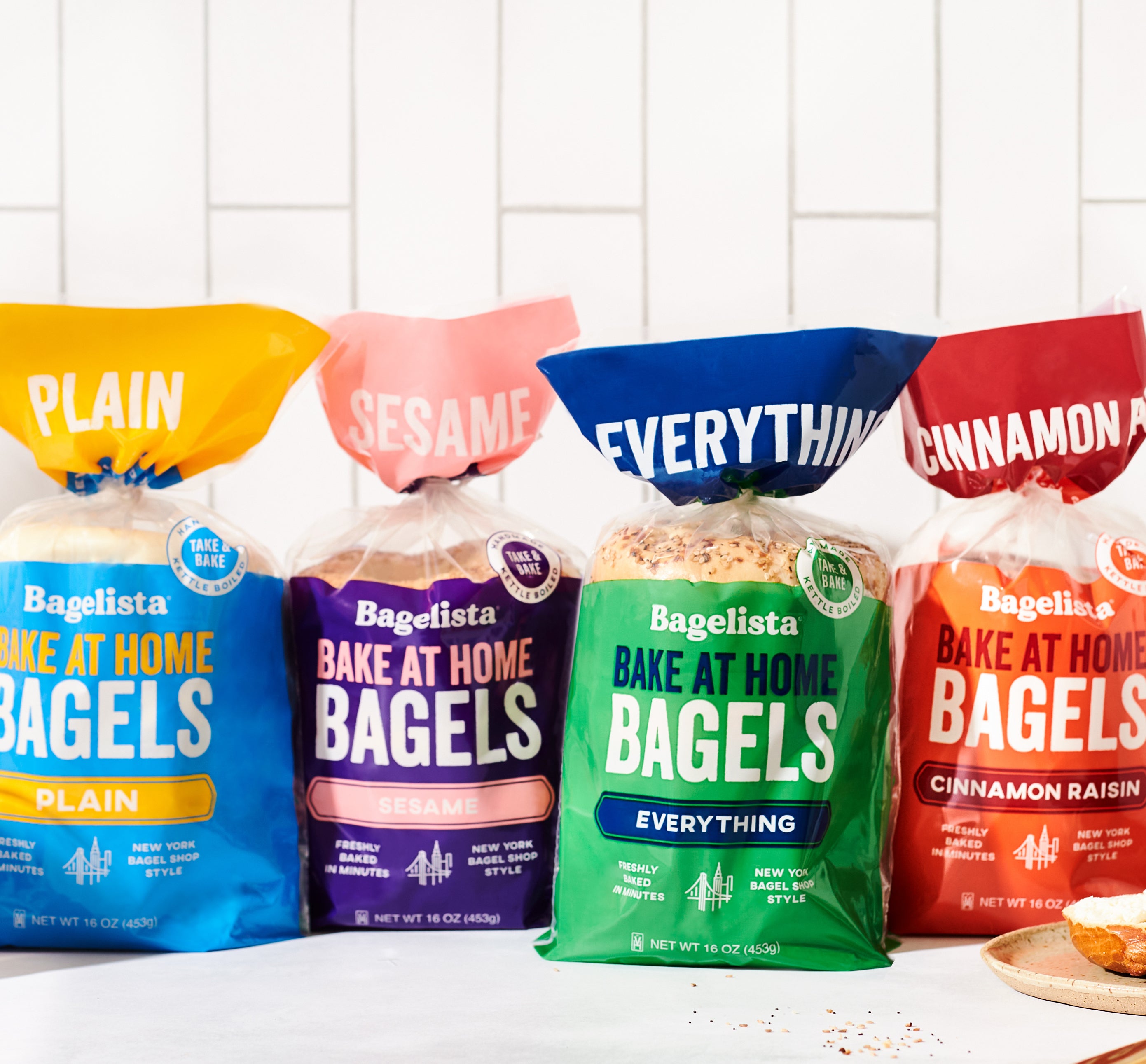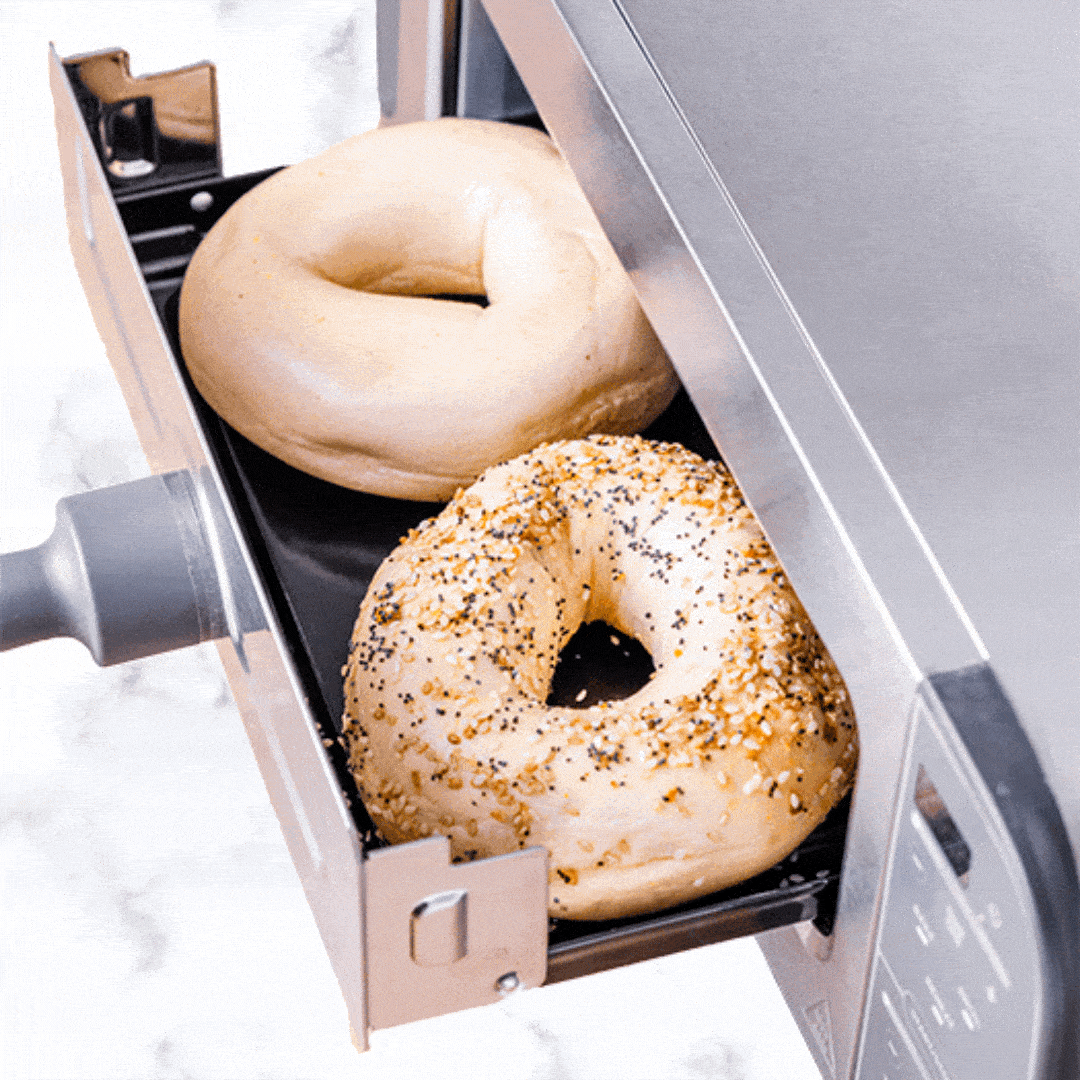 The ultimate bagel bundle that solves all your gifting & entertaining needs. Includes one bag of each flavor: Plain, Everything, Sesame & Cinnamon Raisin with FREE shipping.
Toaster oven or oven - Preheat to 425°-450°F. Bake on a baking sheet or directly on the grates from frozen for 7-10 min or until golden brown to your liking.
Air Fryer - Set the air fryer to 400°F. Bake from frozen for 4-5 min. Watch closely as baking times may vary.
Enjoy fresh - Let the bagel cool for a few minutes before serving or slicing.
Store frozen or refrigerated. Do not microwave.
FAQ
Any pro tips?
For optimal fluffiness, you can let the bagel cool for 10-15 minutes after baking. You can also rotate the bagel halfway through baking to create an even-colored crust.
Are they Kosher?
Yes, our bagels are certified Kosher by OU. They are also dairy & egg free.
How long can I keep my bagels in the freezer?
Up to six months if the bagels are properly frozen and sealed tightly within the bag. We recommend enjoying them immediately upon purchase for optimal freshness.
No weird ingredients, right?
We proudly avoid using any gums, bleaches, or citric acid. Our bagels are fresh, and that's why we keep them frozen.